Macro 2016 congress has been successfully completed.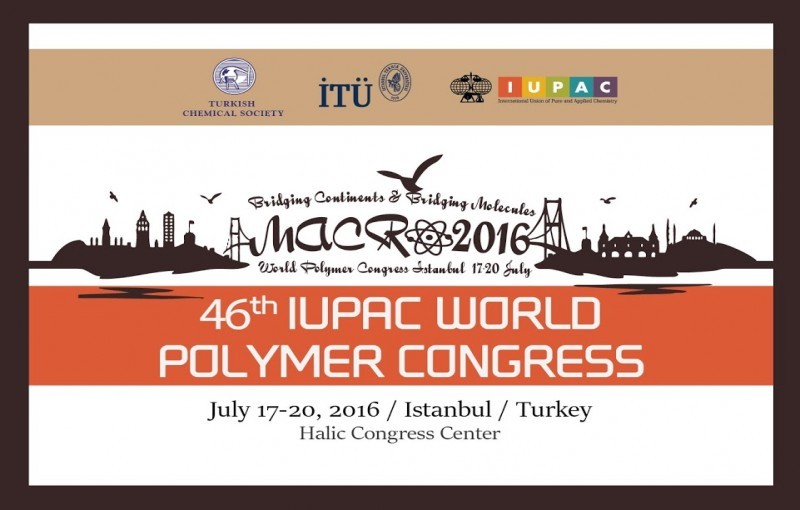 Dear All Participants,
Under very difficult conditions, we have successfully completed the congress. Your participation was meaningful not only from scientific point of view, but also giving a message for a peaceful world. We hope that you had a scientifically and socially enjoyable meeting and left Turkey with good memories. We would like to thank you once again for your contribution to the congress.
Best Wishes,

Prof. Yusuf Yagci
Istanbul Technical University
Chairman of the MACRO2016
---